Food Museums in Emilia-Romagna
A journey to discover the culinary excellence of Emilia-Romagna
Published on: 09-05-2022
The products presented in these museums are part of Emilia-Romagna's food and wine treasures: a regional heritage of quality products, such as PDO and PGI and traditional products.
In Emilia-Romagna there are various factors linked to good food that have created the conditions for the birth of a new type of food-related museum. The museum, conceived as a dynamic place, is a perfect combination of tradition and innovation, a new form of tourism that aims to discover local culture through its food and wine products.
More news from the world of
Agriturismi
in Emilia-Romagna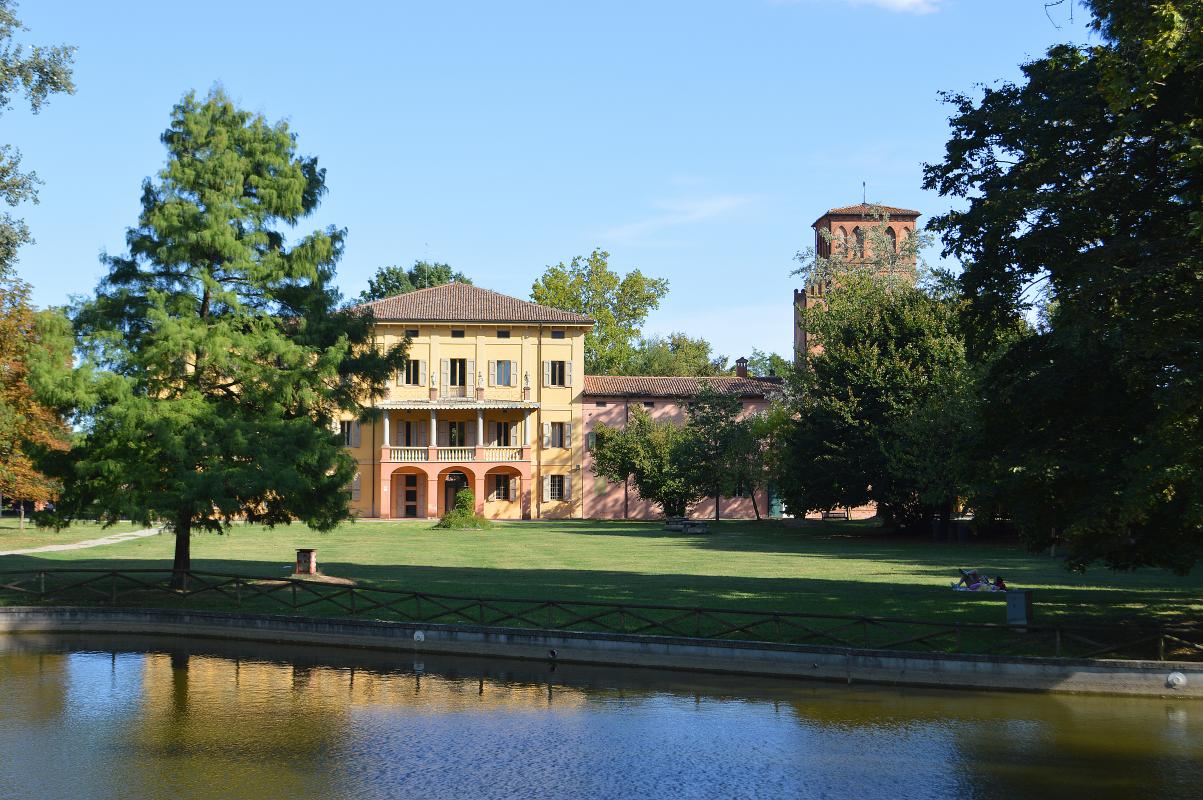 Museums to promote the great cultural and social heritage of agriculture in Emilia-Romagna...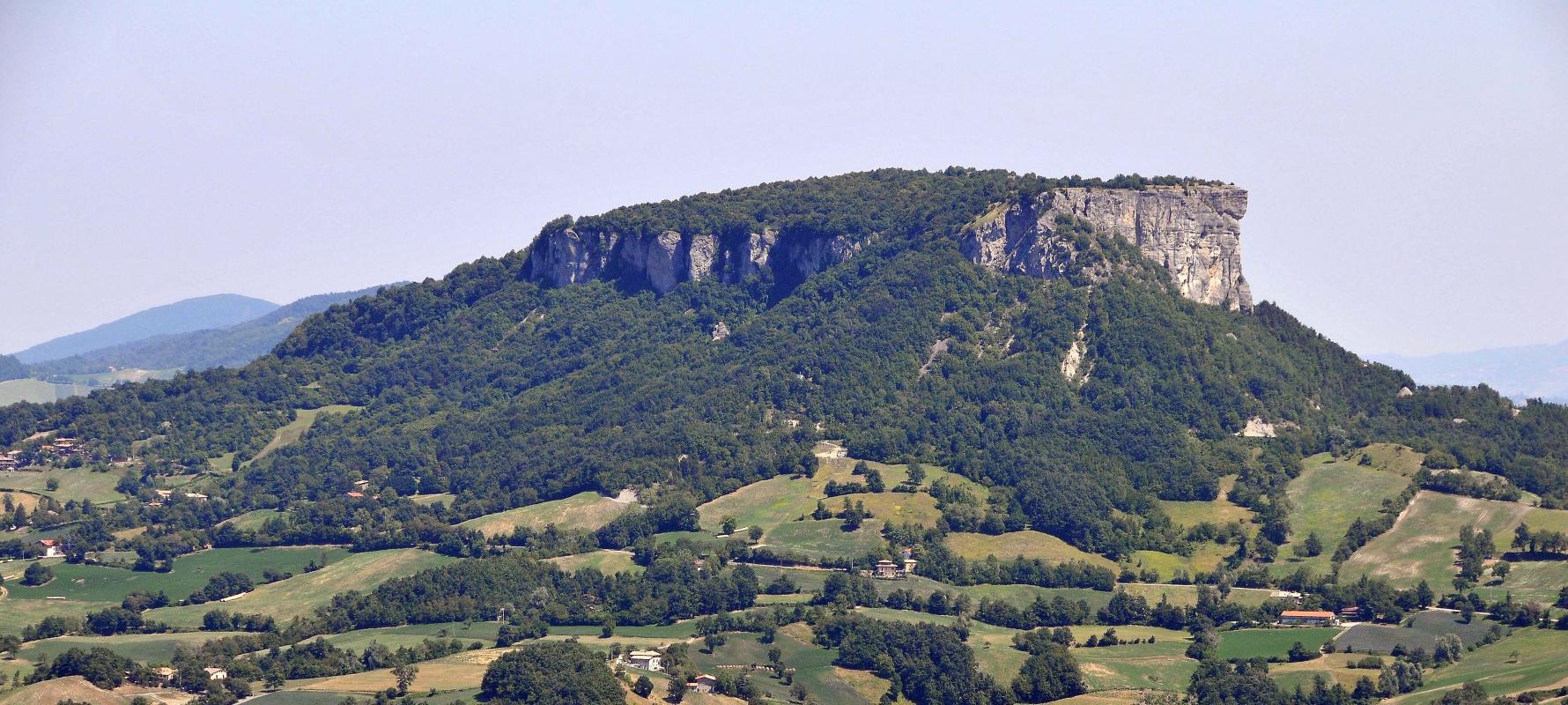 Nowadays, an agriturismo is a place where one can choose to enjoy a wide variety...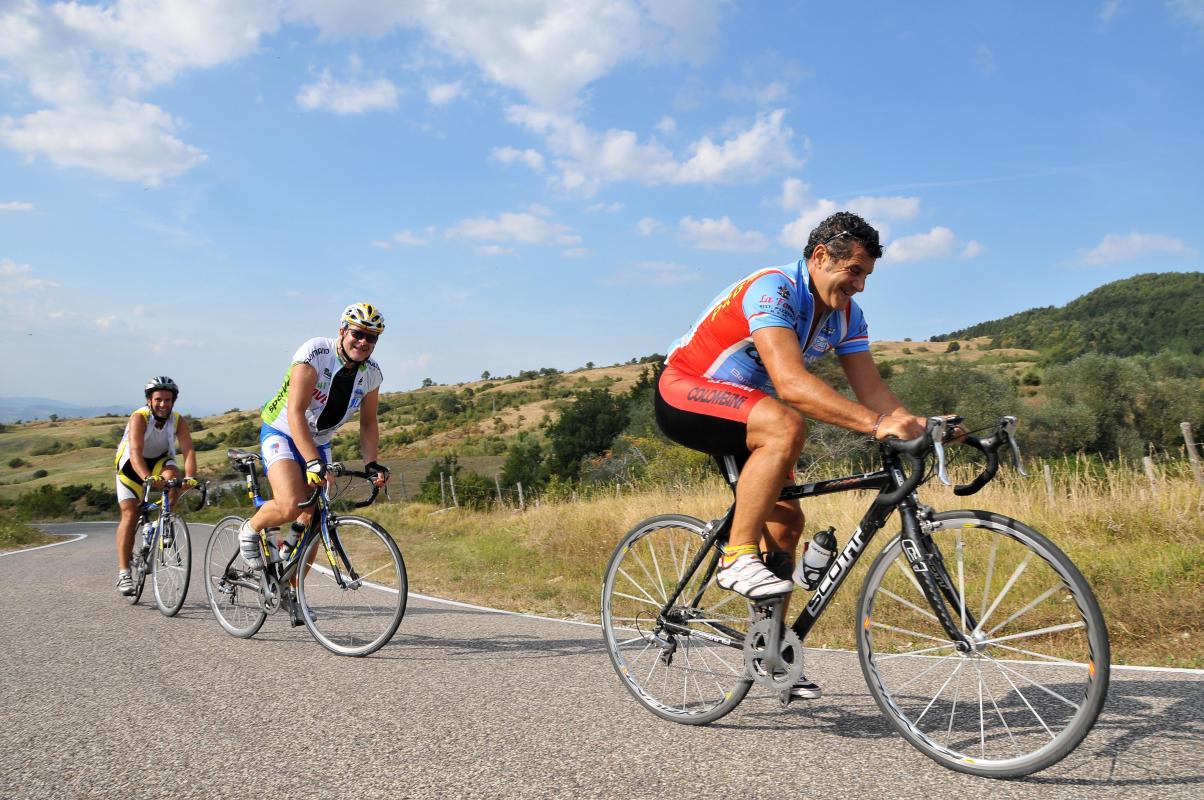 Agri-Cycle is a club that brings together bike-friendly agri-tourism establishments...